Contact Us at Nashville HID for Nashville's Best Prices on HID Lights 615-830-7303
Posted by Jasmine Lewis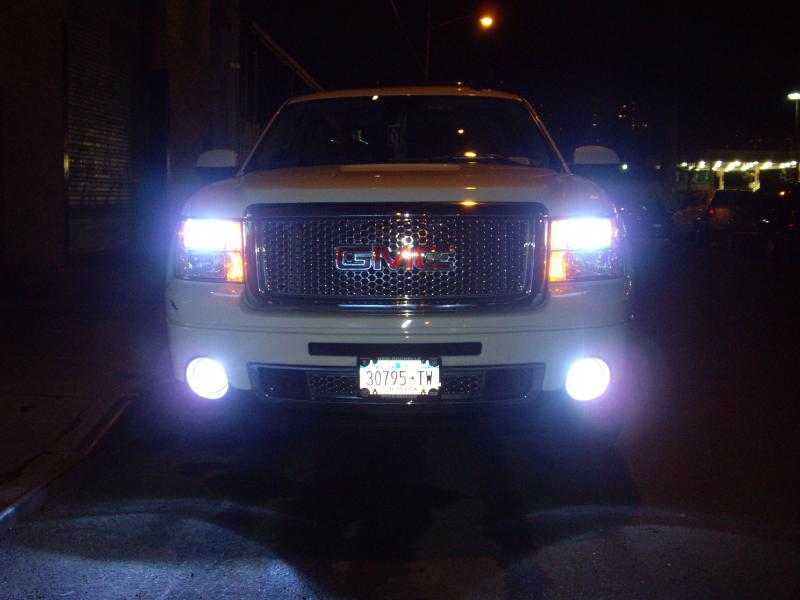 "I was looking to have 2 sets of HID Lights installed in my Car. i did an Internet search on www.google.com and found Nashville HID. After a brief hold, the gentleman who answered the phone was quick to help me and very knowledgeable about the HID Headights for my specific vehicle. He was very helpful and told me the total price for parts and labor for both sets was only $250 Installed!, how is that possible when the other guys wanted $500+ to do the same thing? I have to say I was alittle sceptical, but sure enough the next day just like prommised the mobile install team was here to install my new HID Headlights and HID Fog lights in my new car. I could not believe the difference these HID Lights have made, and how many compliments I have received since installing my new HID Headlights. Thanks Nashville HId for making this HID headlight Install a pleasant experience."
HID or Factory Headlights
Can Fog Lights be Replaced with HID Lights?

YES

HId Lights Done Right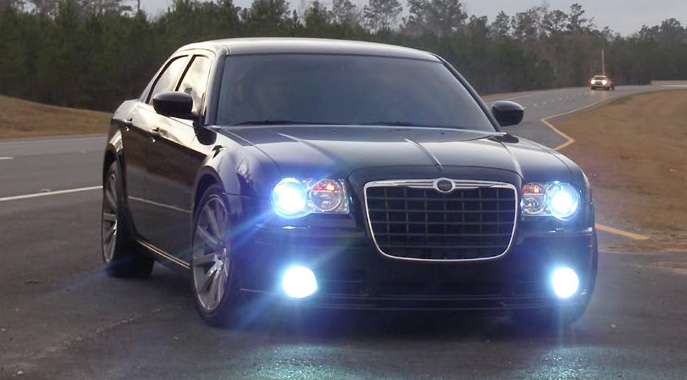 Nashville HID is Nashville's Premier Source for HID Headlights, Installed and Sold. We have HID Headlights for every make and model Car available, and we have the Lowest price for HID's in nashville!
Nashville HID Installs